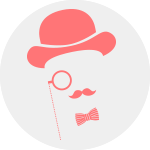 Saul – betting since kindergarten
Welcome to Odds Brothers. The fact that you are on this site means you followed your gut feeling, which in many occasions is your best bet. Or like our father used to say: a good thing is a good thing is a good thing.
Aaron – bookie at the age of 5
We've been playing the odds since we reigned the playgrounds in our knickers. Now all our experience and bookie contacts have culminated in the ultimate mobile odds comparison and betting application.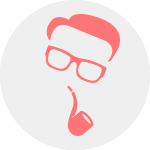 ---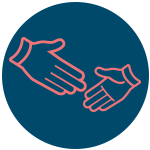 Personal
Odds Brothers provides you with an intelligent user profile, that learns from your personal behavior and adapts to it. This way we deliver even better and more relevant Odds over time, tailored to suit your specific preferences.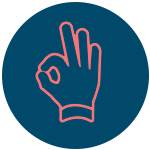 Smart
Odds Brothers can guarantee well informed decisions by utilizing a wide variety of sources. Our systems are deeply linked in the core information systems used by leading bookmakers, combined with multiple other sources that might impact your Odds.